Hello all,
Just recently I went down to my local beach to take some photos with friends, Since I'm selling my main photography gear setup now I went out and used my compact camera that I picked up last month. I'm quite pleased with the Canon G7X mark II and its making photography fun as it has its limitations and I have to work out ways of getting what I want or pretty close which puts me in spots I wouldn't otherwise do.
Here are some photos taken with the camera, I was shooting in RAW and edited the photos in Lightroom to get the look I was after. Since the camera doesn't have a huge dynamic range I had to keep this in mind when I was taking the photos mainly so I could pull some details from the highlights and bring up the shadows in certain spots.
No filters where used, I wish they had the option of using filters but what I might do instead is buy a cheap set of filters and hold them in front of the camera when on the tripod.
1.
2.
3.
4.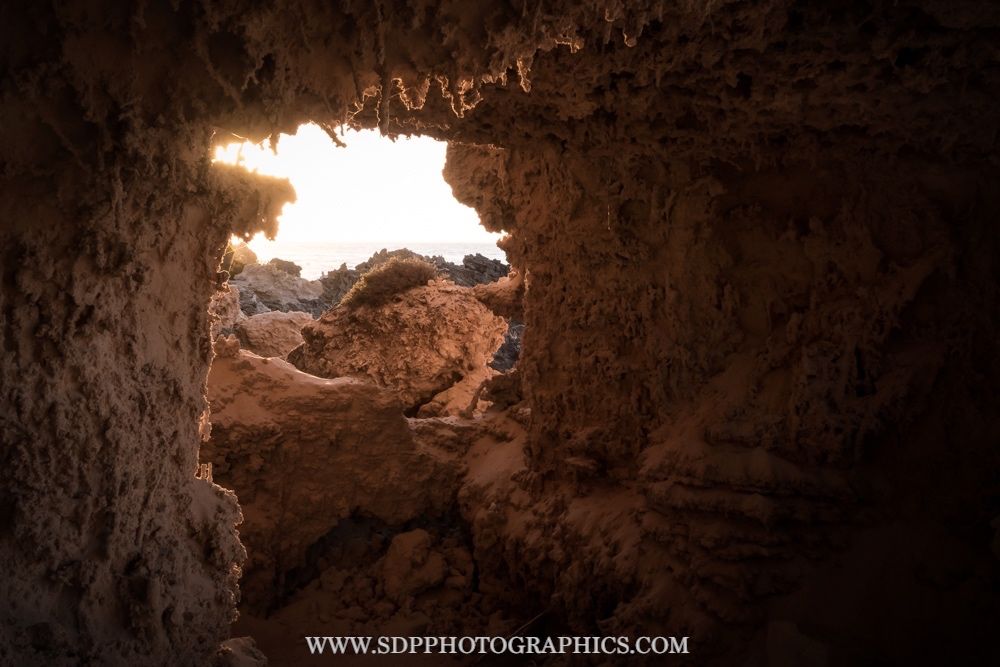 5.
6.
7.
8.
9.
10.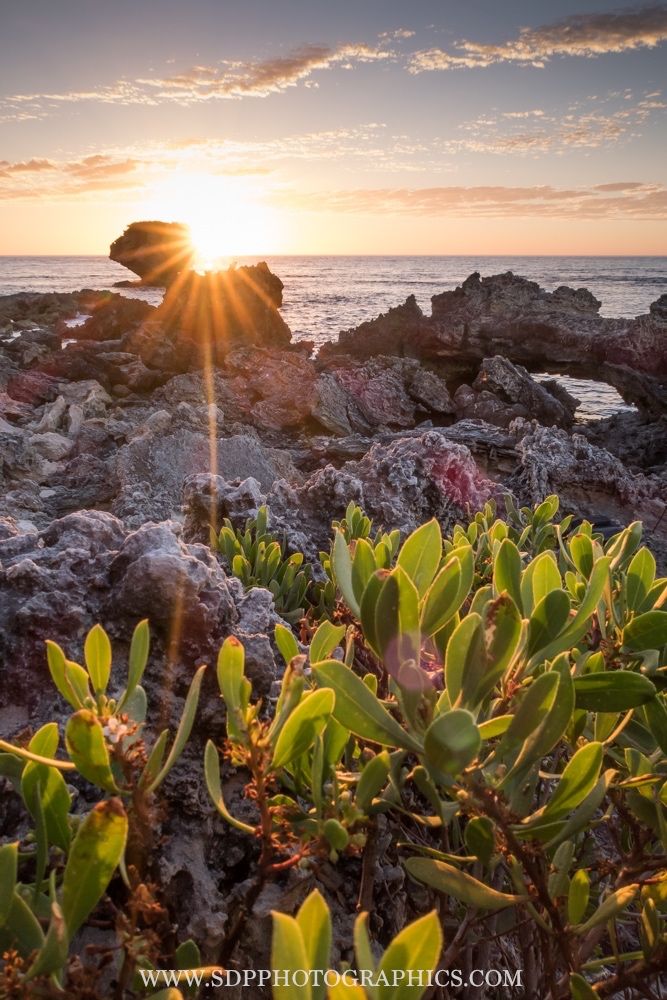 Feel free to ask me any questions in the comments section below
Cheers,
Simon.


Edited by Simon 90 - 26 Dec 2016 at 10:19am